Looking for craft activity for the small ones.? Wooden Puzzle Block Painting Kit is the best choice. Painting + Logical Skills + Creativity
Choose from 4 popular zoo animal characters - Charming Elephant, Sweet Lion, Friendly Giraffe, and Cutie Bear. They are laser cut individually for easy coloring guide. Add patterns and customize your colors for the key hanger base - you may even put your name on it!
The kit comes with everything ready, only creativity is needed.
Our color is certified:
Non-Toxic
Safe For Children
Conforms to International Safety Standard EN71
Content
Wooden Block Set x 1
Paint x 1
Brush x 1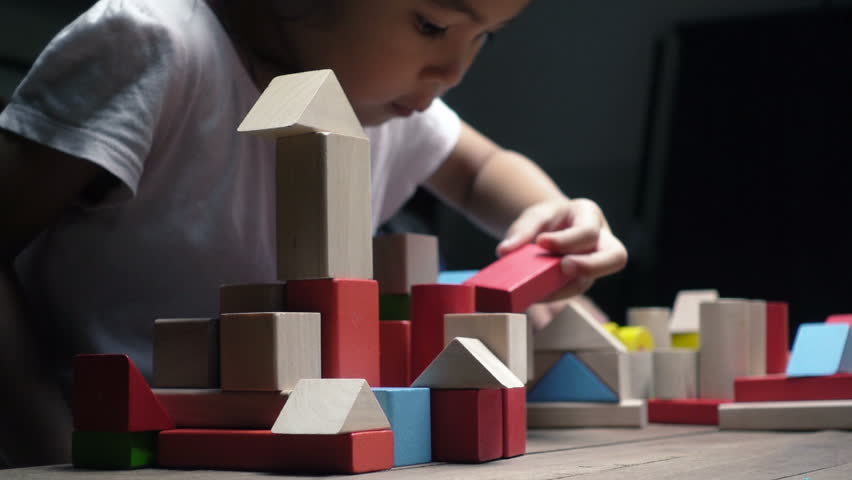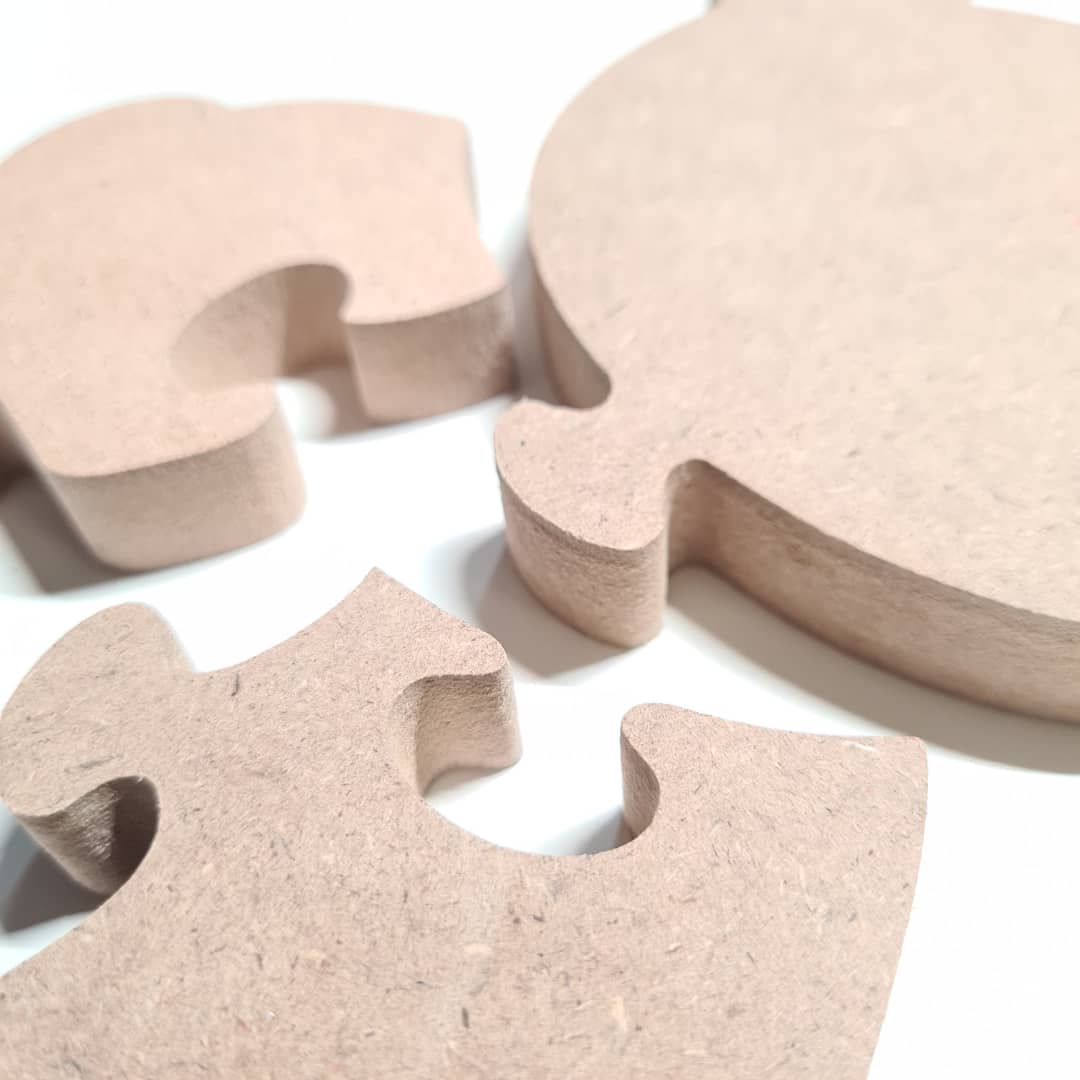 >